Wickersley's new School Council team makes a good first impression as they strive to make positive changes within their school.
The newly elected school council consists of two students from each year group which also includes two students from sixth form. These hard-working and dedicated students applied to be on the school council in September via an application form where they stated 'why' they wanted to be on the council and 'what' they would do if in a position of power.
Already they are meeting weekly on Wednesday mornings before school to plan how they want to tackle this year. Their aim is to allow all students in school to have an opportunity to speak up and offer suggestions on how their school can be improved. Our council should be extremely proud to be the lead council for the school.
Following their appointments, the Wickersley Partnership Trust Council Representative roles became available to apply for.  Each school within the Trust had to nominate a representative from each key stage, to form the Trust Council. It was a case of making this election the most democratic voting process, where all involved agreed upon. This resulted in Harry Heathcote (KS3), Kelsie Golightly (KS4), Gayatheri Srikanth, and Ciara Brady (KS5) being the elected Trust representatives for Wickersley. We congratulate them.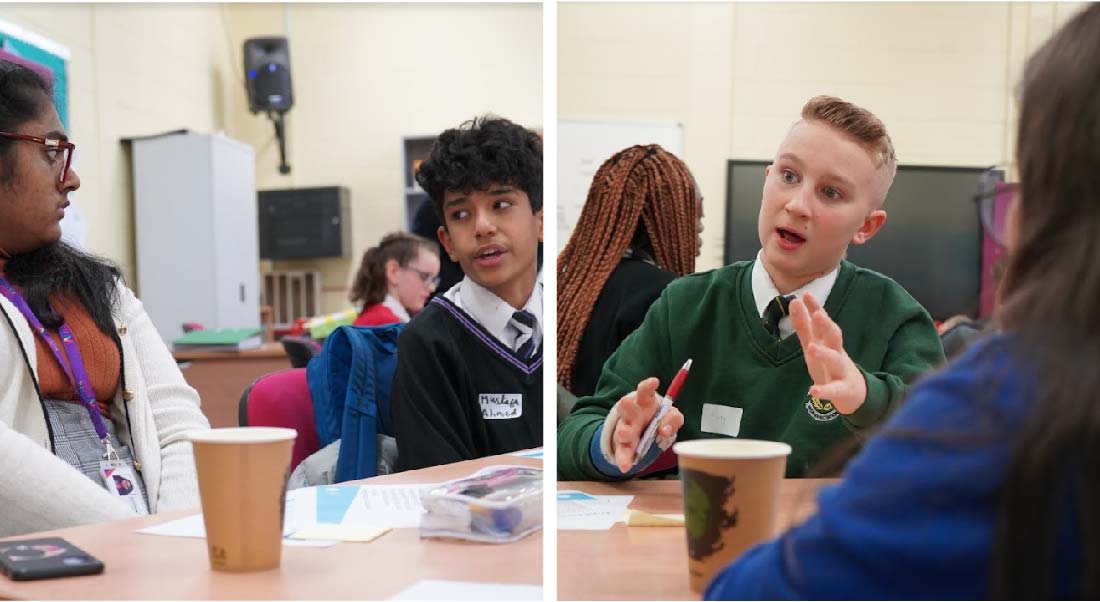 The first Trust Council meeting was held last week at Cranworth Road where all trust representatives met up and introduced who they were as well as thrashed out ideas and discussions about what they wanted for their respective schools within the trust. Students present were from Wickersley, Rawmarsh, Gainsborough, Thrybergh, and Clifton secondary schools as well as students from our feeder Primary schools.
It was great to see them 'get to know' one another and become comfortable within this environment. We look forward to the next meeting where positive news will follow. Together we are stronger.