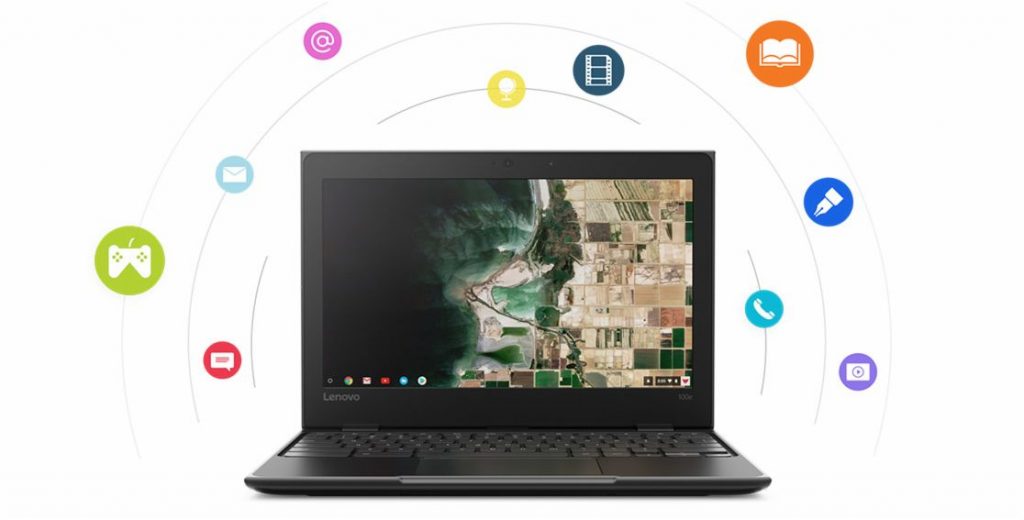 Username – Wickersley22
Password – S3cure02!
At Wickersley School and Sports College we are committed to providing the best education possible for our students. This includes access to resources that will support learning and develop skills useful for employment and further education.
From the start of the academic year, we are continuing to launch our "Chromebook for Students" Scheme. We will be giving parents the opportunity to purchase a Chromebook laptop for their child to use in lessons and at home.
A Chromebook is quick to start, resilient to computer viruses, cheaper than a standard laptop and is capable of surviving a whole school day on a single charge.  We have also chosen to introduce Chromebooks because students have shown that they really enjoy working with Google for Education suite via Google Classrooms and Google Drive.
We must stress, however, that the scheme is voluntary.  Special provision will be made for those who choose not to join it, to ensure no-one is disadvantaged should they be used in lessons.
With every student possessing their own Chromebook, it provides us with a wealth of opportunities for developing teaching and learning further.  Lessons can become even more personalised for students, allow access to a wide variety of different resources and facilitate collaborative working in and out of the classroom.  From using Chromebooks, we hope to enable our students to be more independent, innovative and access materials they may need, whenever and wherever.
We hope that you will agree with us and can see the ways that this new way of learning will enhance our pupils' attainment, and that you will support your child in this.
There will be one purchase portal open during this summer.  The purchase portal is open from Wednesday 30th June 2021 and will close at 5pm on Friday 30th July 2021.  Devices purchased during this portal window should be distributed to students in mid-September.
At Wickersley, digital technology has been at the heart of our approach to home learning, with Google classroom, videos and live lessons very much central to how we set work for home learning. Chromebooks will be a valuable resource for pupils to access this work, and send it directly to their teachers.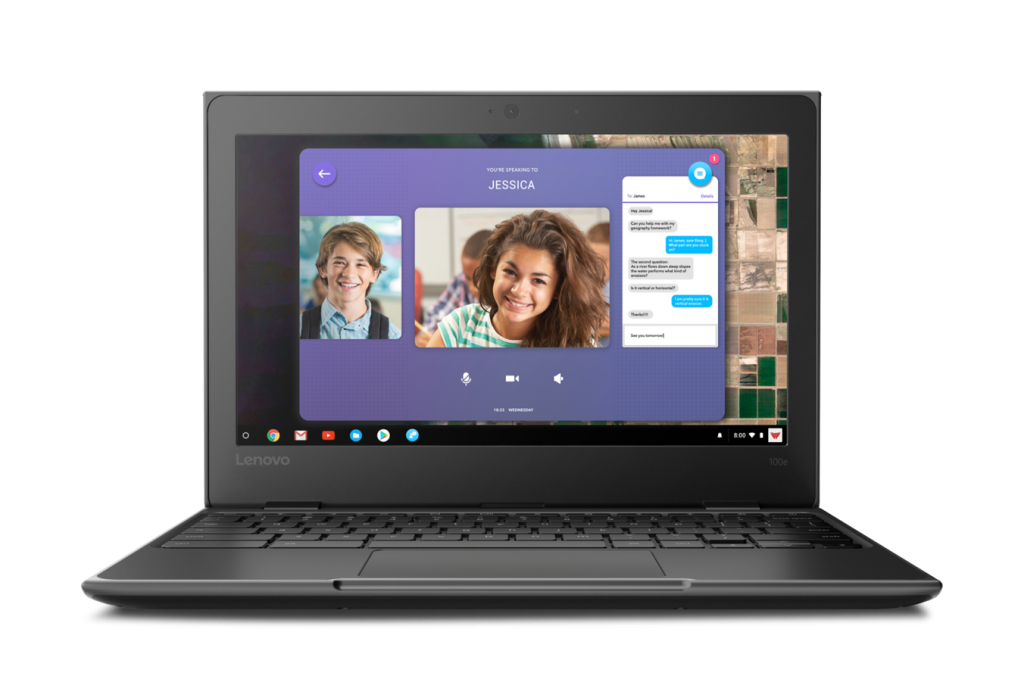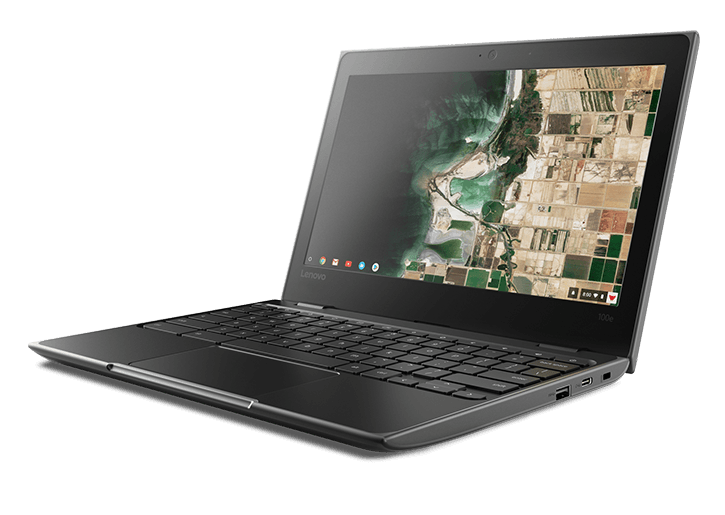 The Lenovo 100e Chromebook
Robust and reinforced rubber wrapped protective guard reduces the impact from any accidents.
This 11.6″ Chromebook is light, portable, rugged and productive – the ultimate everyday learning tool. It brings Google Classroom, G Suite for Education and todays most popular education apps to students and teachers, making digital education accessible, enjoyable and manageable. The Lenovo 100e comes with full sized keyboard, anti-glare screen and all day long battery life.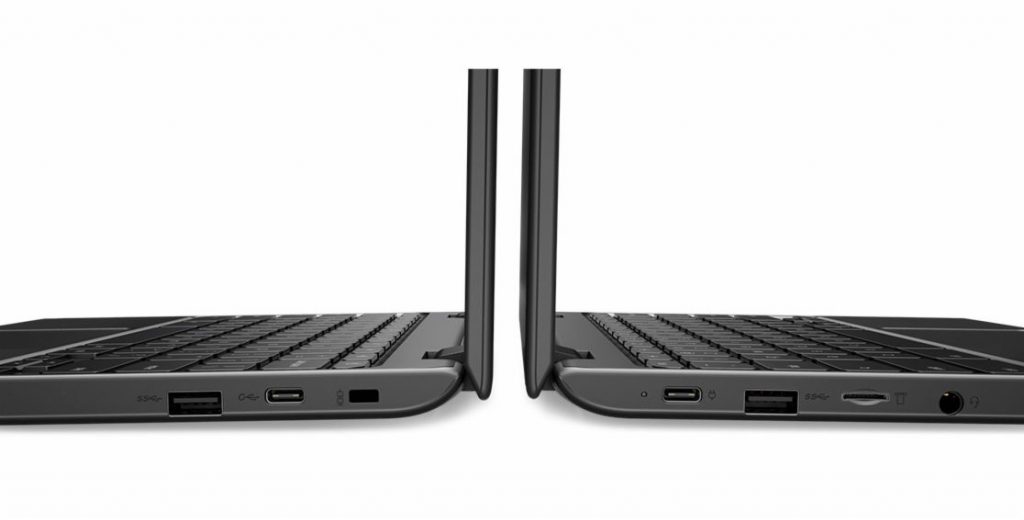 36 Months – £10.07 / Month
Terms available with no credit check
Cash Option – £319.40
Parents enter into fixed monthly payments based on the term, with the following benefits (an option to pay in full is also available):
Spread payment with no personal credit check
Significant savings vs the high street
Fully warrantied for internal failure for three years
Fully insured for accidental damage and theft (ADT) for three years
Upon your final payment, the device becomes yours at no extra cost
How technology supports students' learning
Independent academic research undertaken in Scotland during 2013 by the University of Hull found that:
The ownership of a personal mobile device facilitates many of the pedagogical aspirations set out in Scotland's Curriculum for Excellence framework.
The adoption of personal mobile technologies significantly increases access to technology for students, with brings many benefits for learning which include greater motivation, engagement, parental involvement, and understanding of complex ideas.
Visit our online ordering portal above. If you experience any difficulty logging in please contact the Tech 4 Learners support team on 0203 857 5630.
For more information or if you have any questions, please contact us at chromebooks@wickersley.net
Portal Opens:
NOW OPEN
Ordering Deadline:
11th September 2022
First Direct Debit is taken:
25th September 2022
Delivered and Distributed to Students:
TBC