The WSSC ski trip is an annual week residential to a ski resort in Italy. The resort varies each year but previously we have travelled to Livigno, Folgarida, Bormio and Santa Catarina, all of which boast a top ski point of approximately 10,000ft. Each resort offers varying ski ability from complete beginners to advanced skiers with a mixture of blue, red and black coloured runs. Travel is by plane and coach and accommodation is within the ski resort either in the town below or on the mountain itself. The trip offers 5 days of ski coaching from highly qualified instructors as well as various evening entertainment such as bowling, ice skating, swimming, pizza nights and trips into the village. The trip is a fantastic opportunity to experience a new environment, challenge yourself, learn new skills and meet new people.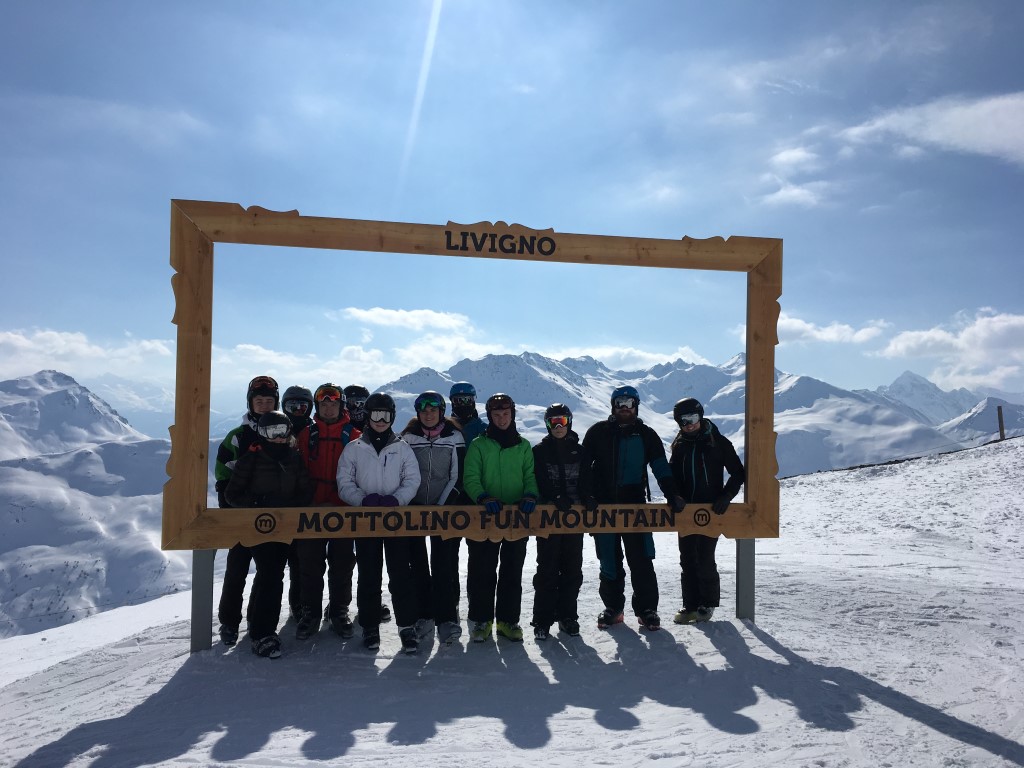 In November every year, students studying GCSE and A Level Dance get the opportunity to go to London to expand their experiences and knowledge of Dance.  These students get to watch two West End shows during the visit which in the past have included The Lion King, Wicked, Mamma Mia, Chicago, Mary Poppins, Matilda, Aladdin, Stomp, Annie, Legally Blonde, 42nd Street, Dreamgirls and many more. 

We then head to the famous Pineapple Dance Studios where we take part in dance workshops with a cast member from the shows that we have watched and get to learn repertoire that we have just seen on stage!
Students also get the chance to ask the cast members questions about dance training, their career and working in the dance industry.  In addition to all of this, we complete a backstage tour of some of the biggest theatres in London such as the Theatre Royal Drury Lane and the Royal Opera House.  Students get to see the backstage production such as costume and prop departments, set and lighting design to apply the knowledge they have acquired in theory lessons.
If they are extremely lucky they might also catch a glimpse of the principal dancers from the Royal Ballet in training!  We finish the trip off with a magical and festive experience at Winter Wonderland in Hyde Park where students can do some Christmas shopping, go on fairground rides and eat lots of delicious food.  It is the perfect end to a wonderful trip!